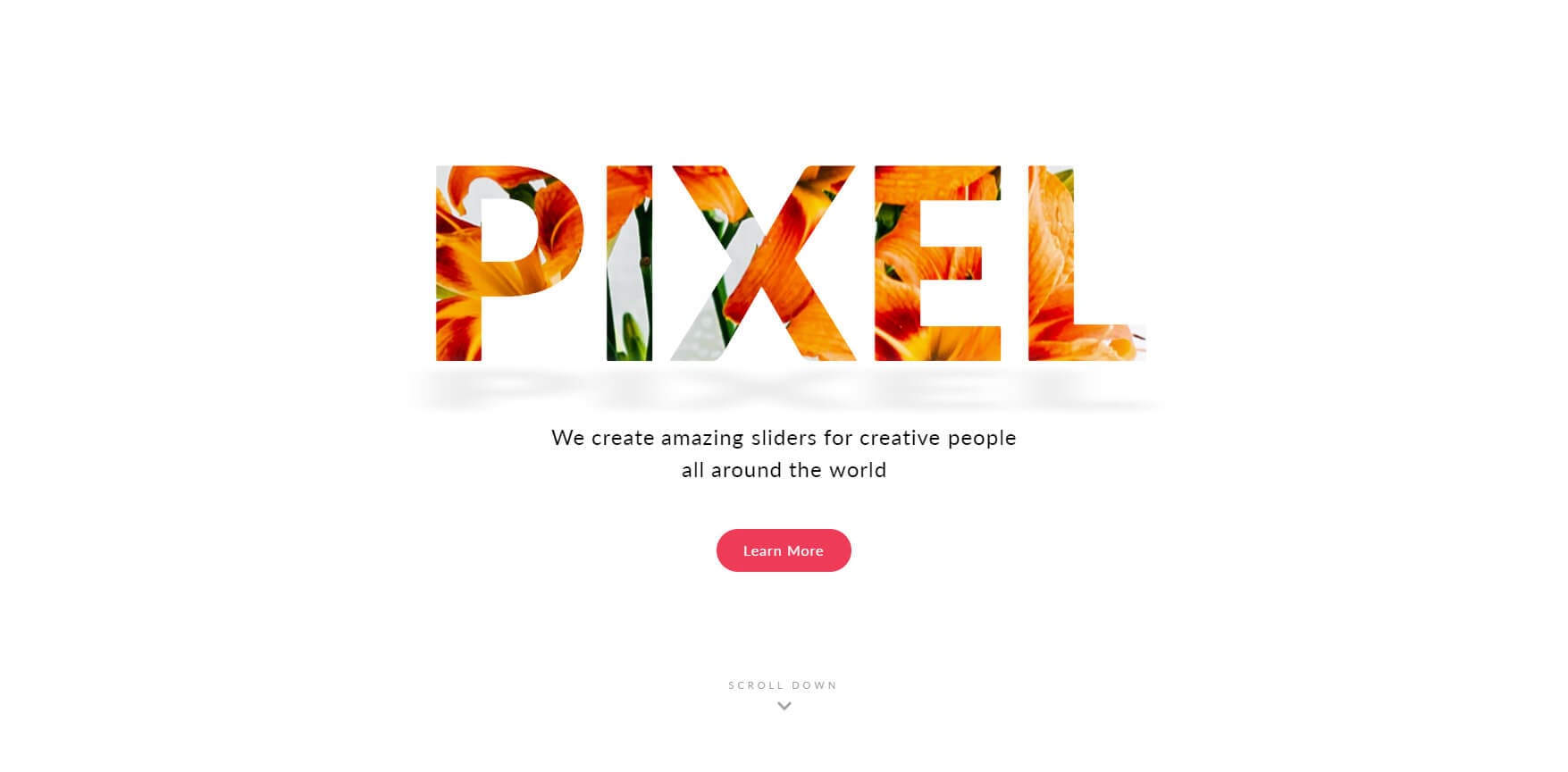 2021
2021
ELC Summer Conference
Engaging minds, Empowering success
June 27 - 30, 2021 | Middleburg, VA
View Agenda
SCROLL DOWN
Conference Information Desk Open
ELC Officers Dinner (Invite Only)
Conference Information Desk Open
ELC Board of Directors Meeting
*Make your own reservations.
Conference Information Desk Open
Lunch*
*Available for purchase.
Tuesday Afternoon Activities Options
This unique program partners horse and human to enlighten on the topics of leadership, authenticity, clear communication, and the impact of body language and energy. Explore the world of "horse whispering" and experience an interaction like none other. (1-2 hours)
Pricing: $100/person | Ages 8 & up
Axe Throwing is one of the newest activities at the resort and not only combines sport and technique but will give you an exhilarating feeling of strength and ruggedness. A great way to get outdoors and enjoy the beauty of the resort, this activity will thoroughly go over several throwing techniques before you participate in a friendly competition. Similar to archery, not only is axe throwing entertaining and unique but can help you cultivate a skill that is useful in many survival or sporting situations. Relax, kick back, and feel like a lumberjack!
Pricing: $45/person | Ages 18 & up
Closing Reception and Dinner
Conference Information Desk Open
Wednesday Keynote Session
Wine & Distillery Tasting
ELC Conference Hotel
Set on 340 acres nestled into the foothills of the Blue Ridge Mountains amid Virginia's famed horse and wine country, Salamander Resort & Spa is an opulent and homelike destination. In keeping with the country estate design, all 168 rooms and suites are comfortably spacious and include an outdoor patio or balcony. The plush bedding is accented by the linens and throws that have been personally designed by Sheila C. Johnson, incorporating hints of the seasons and equestrian life.
Standard AGC Room Rate: $329.00 + tax per night
(an additional $25 Group Resort Fee will be added)
If there will be more than two adults in a room, there is an additional $20 per adult fee.
Check-In: 4:00 PM | Check-Out:  11:00 AM
Reservation Deadline: June 4, 2021
Cancellation: Guestroom cancellation must occur 4 days prior to arrival.
Travel Information
Dulles International Airport (IAD) is the closest airport to this year's conference located in Dulles, VA, and is about 40 minutes (23 miles) from the Salamander Resort & Spa. Uber & Lyft are both available in Middleburg. If you prefer to rent a car, self-parking at the Resort is free and valet is available for $10/day.