AGC Women's Forum Meeting
Tamarack Foyer/Alder and Mountain Birch Rooms
Conference Registration and Hospitality Suite Open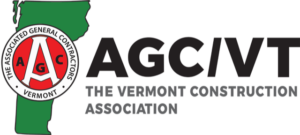 ELC Officers Dinner (Invite Only)
New Executives Breakfast (Invite Only)
Conference Registration/Information Desk Open
ELC Board of Directors Meeting
Alder and Mountain Birch Rooms
ELC Mastermind Mentoring and Continental Breakfast
Stop by and grab a coffee, enjoy some breakfast and meet up with colleagues from around the country. Start the day off by getting to know other ELC members and tapping into all the knowledge and expertise they have to share. This is an infomal meet and greet. All are welcome.
Join us to reconnect with old friends and meet new colleagues during the ELC welcome lunch. All attendees, including sponsors and guests invited.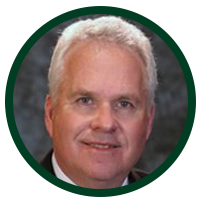 Moderator: Steve Sandherr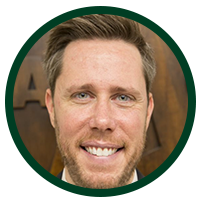 Panelist: Jimmy Christianson
Vice President of Government Relations, AGC of America
Panelist: Brian Turmail
Vice President of Public Affairs & Strategic Initiatives, AGC of America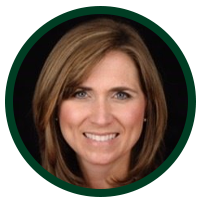 Panelist: Christi Beatty
Vice President of Chapter Services & Membership Engagement, AGC of America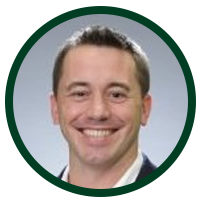 Panelist: Jeff Wilson
Vice President of Marketing & Business Development, AGC of America
AGC Townhall: How to Tap into the AGC Value Proposition and Boost Member Retention
Join us for the Conference opening session and hear an update from AGC Senior Vice President Tom Brown, followed by a moderated conversation with AGC CEO Steve Sandherr, with Jimmy Christianson, Christi Beatty, Brian Turmail and Jeff Wilson.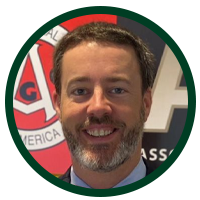 Brandon Robinson
CEO, AGC of Virginia
Part 1 of 2: What Keeps You Up at Night, Peer Sharing
This open format participatory session will be an opportunity to share what's keeping you up at night with fellow executives. Is your chapter struggling with member engagement? A difficult board? A challenging HR issue? Part 1 of this session involves hearing from each other. Maybe it'll even lead to a few casual conversations before Part 2 at the Closing Session on Wednesday.
The Lounge at the Spruce Camp Building
Make your way past the gondola to the Spruce Camp Building and enter the lounge.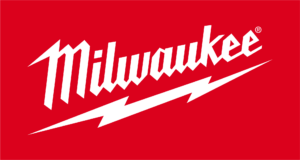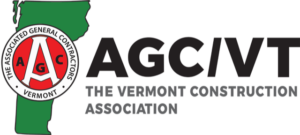 Conference Information Desk & Exhibits Open

Elevating Engagement: Uncommon Strategies for Creating a Thriving Member Experience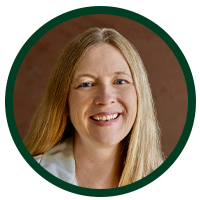 Amanda Lea Kaiser
Member Engagement Strategist, Author, and Keynote Speaker
We worry that new members won't try their benefits. Then we lose sleep when they don't participate. Even our most loyal members hesitate to volunteer, which is agonizing. If it feels like member engagement is in shorter supply than ever before, you are right!
Members' needs are changing—they require more than value to engage with your chapter; they also want memorable, positive experiences. It is time for every association staff member to take on the role of CEO. Chief Experience Officer, that is!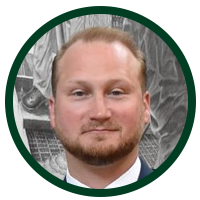 Dave Daquelente
Executive Director, Master Builders' Association of Western Pennsylvania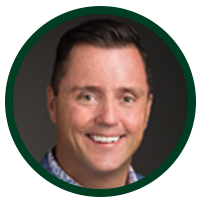 Joey Gilbert
President/CEO, AGC of Utah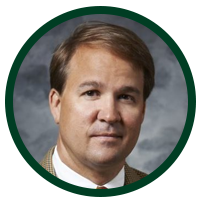 What Chapters Can Do to Address Mental Health & Suicide in the Construction Industry
The construction industry has one of the highest rates of suicide among U.S. workers. In fact, that rate is four times greater than the national average and five times greater than that of all other construction fatalities combined. In the U.S., you are more likely to die from suicide than an automobile accident or by homicide. Simply said, you are 2.5 times more likely to die by your own hand than the hands of others. Join us as we share how chapters are helping member firms address the mental health challenge in the construction industry. The session will include success stories , resources and best practices from three AGC chapters.
7 Easy Steps for a DIY Organizational Assessment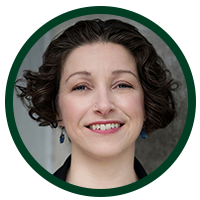 Vanessa Dennison, CAE, CBAP
Owner, Dennison & Associates
An effective organizational assessment will generate immediate insights and identify ways for your people, processes, and technology to support your strategic goals. But, where do you begin to identify operational inefficiencies and areas for business process improvements? How do you evaluate programs and services for potential changes and opportunities?
Learn a step-by-step method for conducting a high-value organizational assessment that will illuminate how to 'move the needle' on your organization's priorities to take your association farther, faster, and with buy-in from key stakeholders.
*Must be pre-registered for the 2023 ELC Peer Group Program
Transportation will depart from the South Wing of The Lodge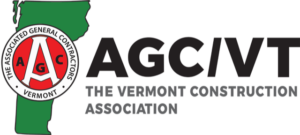 Alder and Mountain Birch Rooms

All attendees, including sponsors and guests invited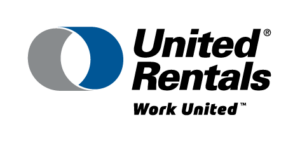 All attendees, including sponsors and guests invited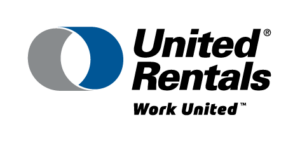 Conference Information Desk & Exhibits Open
Alder and Mountain Birch Rooms
Building a More Effective Future-focused Board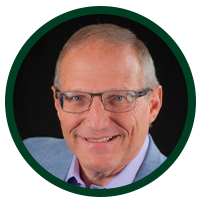 Bob London, FASAE, CAE
Executive Director, Alpha Phil Omega National Service Fraternity
Do your board members know what it takes to be effective? The success of any organization depends on the effectiveness of its board and the relationship with the chief staff officer.
Join us in this informative and interactive session where we'll explore the intricacies of board governance in a fast-paced world that is ever-changing. You'll learn practical skills that can help you lay the foundation for strong board governance, make more informed decisions, foster a culture of futures thinking, and accountability, leading to the improved performance of your board.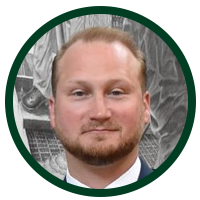 Moderator: Dave Daquelente
Executive Director, Master Builders' Association of Western Pennsylvania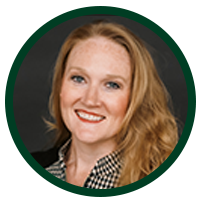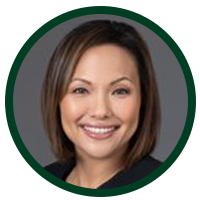 Panelist: Cheryl Walthall
Executive Director, GCA of Hawaii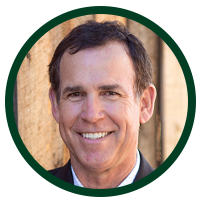 Panelist: Michael Gifford
President & CEO, AGC of Colorado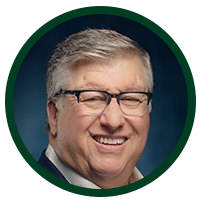 Leading Change: A CEO's Survival Guide
In today's rapidly evolving business landscape, the ability to lead and navigate change has become a crucial skill for CEOs. This session offers an insightful exploration of the strategies and mindset required to effectively lead organizational transformations, ensuring long-term success and survival in an ever-changing environment. During this session, you'll learn from a small group of their peers – thought leaders who have successfully steered their organizations through various change initiatives. You'll also gain valuable insights and practical tools to guide you in your leadership journey.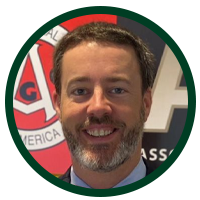 Brandon Robinson
CEO, AGC of Virginia
Part 2 of 2: What Helps Your Sleep, Peer Solving
This facilitated small-group session builds on the challenges identified in part I. We will organize the information from the first session to group similar challenges into small topic groups. These small groups will brainstorm answers before sharing general take aways and solutions with the larger group. End the conference with counsel from colleagues on how to solve your most pressing issues.
Transportation will depart from the South Wing of The Lodge
7412 Mountain Road
Stowe, VT 05672
Plan Your Conference Experience
Steeped in natural beauty, Spruce Peak is Stowe's only slopeside destination, featuring luxury accommodations and year-round recreation. It's a place to discover all manner of passions, from alpine skiing and snowboarding to mountain biking and fly fishing; from rounds on the mountain golf course to course after course of mouthwatering fare, Spruce Peak has something for everyone.
Standard AGC Room Rate: $299 + $30 per day resort fee
Check-In: 4:00 PM | Check-Out:  11:00 AM
If you need to place a new reservation at The Lodge at Spruce Peak for AGC's upcoming ELC or have any other reservation questions, please reach out to Mary Doane at mary.doane@agc.org.
Reservation Deadline: June 2, 2023
Individual Reservation Cancellation Policy: 7 days prior to arrival
Deposit Policy: A 50% deposit for room and tax is required for all reservations at the time of booking. Cancel 7 days prior to arrival to avoid any penalties. Cancellation inside of 7 days is full forfeiture of the deposit. Reservations made inside of 7 days of arrival will be non-cancellable at time of booking.
Airport Information: The closest airport is Burlington International Airport (BTV). The Lodge at Spruce Peak is located approximately 40 miles away from the Burlington International Airport, about a 50-minute drive
For those individuals who do not wish to rent a car, please see one-way airport transfer information from the hotel's recommended transportation company, Fleet Transportation Company.