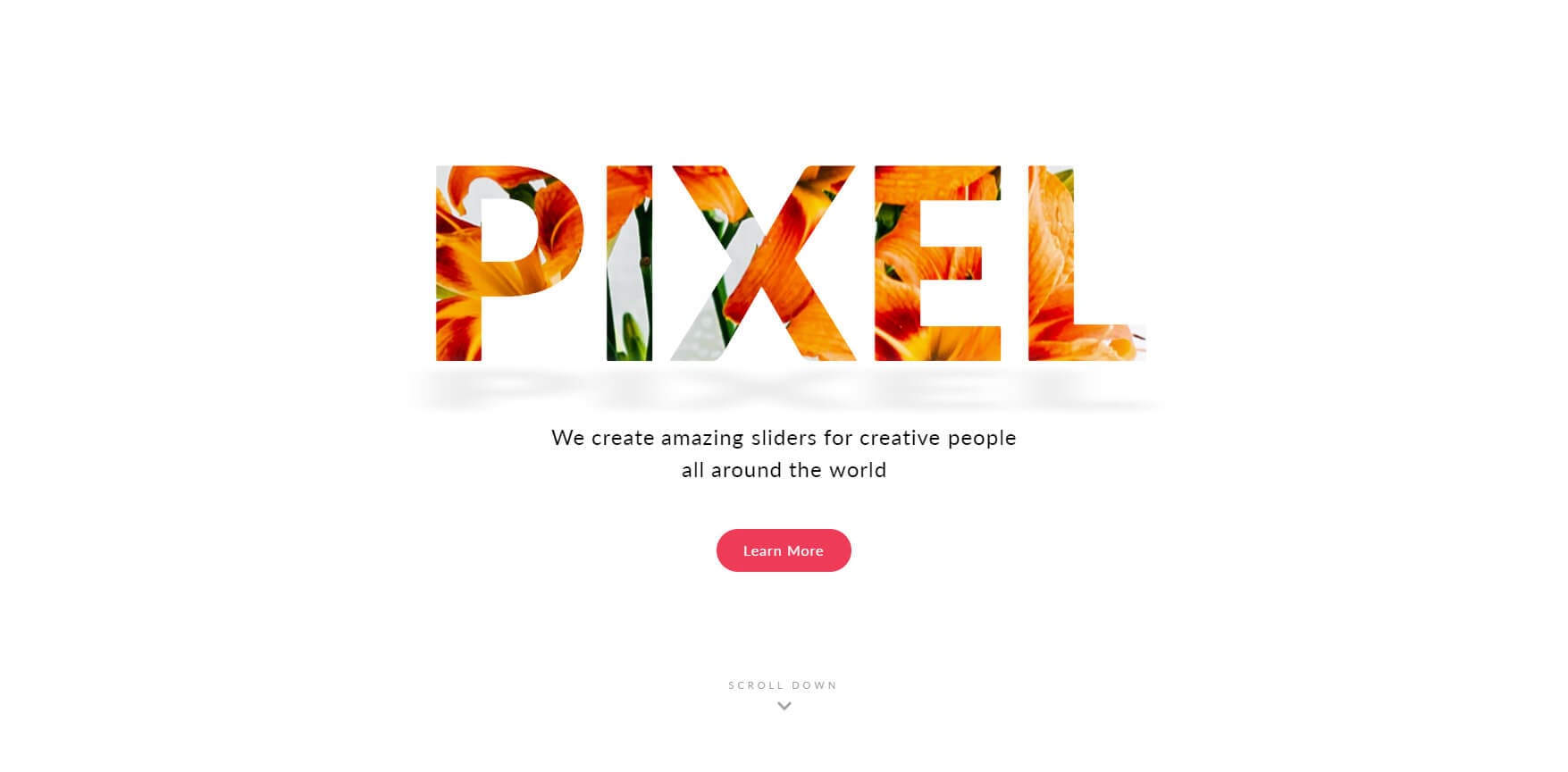 2021
2021
ELC Summer Conference
Engaging minds, Empowering success
June 27 - 30, 2021 | Middleburg, VA
View Agenda
SCROLL DOWN
Conference Information Desk Open
ELC Officers Dinner (Invite Only)
Conference Information Desk Open
ELC Board of Directors Meeting
Opening General Session – "Engaging minds, Empowering success"
Speakers: Mike Dunham, ELC Chair, Bob Lanham, AGC of America President, and Steve Sandherr, AGC of America CEO
Join ELC Chair, Mike Dunham, as we kickoff of the 2021 ELC Annual Conference in beautiful Middleburg, VA. Hear a message from AGC President Bob Lanham and get an update and briefing on AGC's advocacy efforts from AGC CEO Steve Sandherr.
Opening Keynote – THRIVE: Turning Uncertainty to Your Competitive Advantage
Speaker: Meridith Powell, Growth Strategist
Competitive, challenging, and constantly changing – that is today's marketplace! To grow and compete you need a new perspective and a new approach to sales, marketing, and business growth. In this high-energy, power-packed session, Motivational Speaker Meridith Elliott Powell shares the innovative strategies you need to redefine disruption, put you in the driver's seat, and turn uncertainty to your competitive advantage.
Based on research from her newest book, "Thrive: Turning Uncertainty to Competitive Advantage", where Meridith studied nine companies (who started in the late 1700s to early 1800s) that are still thriving in business today. Businesses that have survived World Wars, Economic Depression, and yes, even a Pandemic. Her research revealed a powerful methodology for what it takes to navigate change at this level, to find opportunity in crisis, and how to inspire your members to move from reacting to change to driving it.
In this program, Meridith walks you through the steps you need to strategically move forward, proactively prepare for disruptions, stand out from the competition, and dominate your marketplace. You'll leave this session with a personal strategy that ensures you have what you need to stay razor-like focused, highly flexible, and ready to turn uncertainty to your competitive advantage.
This keynote has it all – energy, engagement , and an innovative, empowering message.
Key Takeaways:
Meridith's research-based 9-STEP formula for Thriving in Uncertainty™
Proven techniques for predicting the changes coming in the marketplace
Powerful strategies that ensure longevity and success in highly volatile times
Secrets to making the RIGHT and critical decisions that move your organization forward
Personal plan of action to turn uncertainty into competitive advantage
*Make your own reservations.
Conference Information Desk Open
Middleburg III and Terrace
Tuesday Keynote Session – An Update on the ELC Strategic Plan
Speakers: John Butts & Mike Dunham
In early 2020, the ELC Board of Directors kicked off a strategic planning assessment with Mariner Management & Marketing. The ELC strategic planning work group, in addition to four other sub-groups, met virtually and via email to a variety of relevant issues and options culminating in a number of recommendations.
Join ELC Strategic Planning Chair John Butts and ELC Chair Mike Dunham for an overview of the ELC's newly proposed strategic plan and what this new plan means for you and your chapter.
An Update on AGC Virtual Education & Training
Insights and Inspiration: What are new Chapter Execs thinking about and what can we learn from them? (Panel Discussion)
Moderator: Peter Tateishi, AGC of California
Panelists: Dave Daquelente, Master Builders of Western Pennsylvania; Brandon Robinson, AGC of Virginia; Alicia Siira, AGC of Alaska; and, Cheryl Walthall, General Contractors Association of Hawaii
As the AGC and ELC look for ways to continuously improve and get better, we'll learn what four of AGC's newest chapter executives are thinking about. You'll discover what keeps these new chapter execs up at night and how the ELC might better support and help them transition into these roles.
Hear why they took the job in the first place and what their vision is for the AGC of the future. They'll share about the work they are doing with their chapters and discuss changes they believe are necessary in order for their chapters to continue to be relevant.
A Conversation about Nurturing Mental Wellness in the Construction Industry (A Panel Discussion)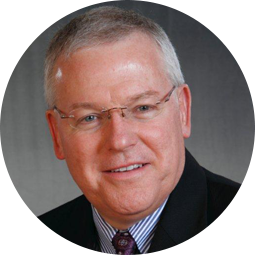 Presenter:
Cal Beyer, CWP, SCTPP, Vice President; Workforce Risk & Worker Wellbeing at CSDZ, a Holmes Murphy Company

Panelists: Tom Cuculich, Chicagoland AGC; Michael Gifford, AGC Colorado; Bob Petrucelli, AGC Massachusetts; and Len Toenjes, AGC of Missouri
Did you know?… According to the CDC, the  suicide rate in construction occupations is 45.3 /100,000 – that's 3.5 times greater than the national average and 5 times greater than that of all other construction fatalities combined. As many people struggle with increased stress and anxiety due to the COVID-19 crisis, suicide prevention skills are needed more than ever.
With the current workforce shortage as one of the construction industry's top concerns, mental wellness and suicide prevention play an important role in creating safer job sites.  How can chapters help member firms develop programs that include the necessary tools and resources to tackle substance abuse, suicide prevention, and other mental health issues?
Join industry expert Cal Beyer who will talk about how to start the conversation and provide support to those who need it. During this session, you'll also hear from four AGC chapter executives whose chapters are taking the lead in addressing these important issues. As you will learn, it takes construction industry leaders at all levels to work together to build a culture of caring and prevention.
Peer Group Meeting 1 with Shira Lotzar
Peer Group Meeting 2 with Mary Power
Tuesday Afternoon Activities Options
Axe Throwing is one of the newest activities at the resort and not only combines sport and technique but will give you an exhilarating feeling of strength and ruggedness. A great way to get outdoors and enjoy the beauty of the resort, this activity will thoroughly go over several throwing techniques before you participate in a friendly competition. Similar to archery, not only is axe throwing entertaining and unique but can help you cultivate a skill that is useful in many survival or sporting situations. Relax, kick back, and feel like a lumberjack!
Pricing: $45/person | Ages 18 & up
This unique program partners horse and human to enlighten on the topics of leadership, authenticity, clear communication, and the impact of body language and energy. Explore the world of "horse whispering" and experience an interaction like none other. (1-2 hours)
Pricing: $100/person | Ages 8 & up
Conference Information Desk Open
Middleburg III and Terrace
ELC Effective & Best Practices Exchange
Join your colleagues on Wednesday morning for a series of roundtable discussions on topics you told us were important. During this 60-minute session, you'll have the opportunity to choose three of the discussion topics below:
Developing Future AGC Chapter Leaders
Effective Practices in Volunteer Management
An Effective Approach to Successful Strategic Planning
Perfecting the Membership Onboarding Process
AGC Membership for New, Emerging Businesses
Mission Possible: Identify the Hero(es) of Your Story!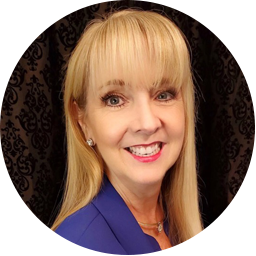 Speaker: Carolyn Ferguson, FSMPS, CPSM, Owner of Winmore Marketing Advisors
Successfully marketing to your members means identifying the heroes of your story but the typical approach to marketing is to place the spotlight on the organization. How can we make our association more appealing, cooler, pleasing and engaging – in other words, the STAR of the show?
Today, organizations are being challenged to look outward by focusing on the member being the main character in the story. Think about it, what would happen if you made each member the HERO of your story?
The mission, should you accept it, is working with a team to identify those Hero(s), discover their challenges, and uncover what they value. The result is the creation of several co-authored member personas that are available for reference when writing your own story.
Closing Session – Solution and Accountability Circles
Join your colleagues for this closing session as you discuss your top takeaways, talk about what inspired you during this year's event, and share how you plan to implement any new ideas you've collected from speakers, sponsors, and fellow chapter execs.
Wine & Distillery Tasting
Meet in the lobby at 1:00 p.m.
ELC Conference Hotel
Set on 340 acres nestled into the foothills of the Blue Ridge Mountains amid Virginia's famed horse and wine country, Salamander Resort & Spa is an opulent and homelike destination. In keeping with the country estate design, all 168 rooms and suites are comfortably spacious and include an outdoor patio or balcony. The plush bedding is accented by the linens and throws that have been personally designed by Sheila C. Johnson, incorporating hints of the seasons and equestrian life.
Standard AGC Room Rate: $329.00 + tax per night
(an additional $25 Group Resort Fee will be added)
If there will be more than two adults in a room, there is an additional $20 per adult fee.
Check-In: 4:00 PM | Check-Out:  11:00 AM
Reservation Deadline: June 4, 2021
Cancellation: Guestroom cancellation must occur 4 days prior to arrival.
Travel Information
Dulles International Airport (IAD) is the closest airport to this year's conference located in Dulles, VA, and is about 40 minutes (23 miles) from the Salamander Resort & Spa. Uber & Lyft are both available in Middleburg. If you prefer to rent a car, self-parking at the Resort is free and valet is available for $10/day.